Isaac Jadraque is a character designer and teacher who works on animation, children's illustration, and advertising projects. Isaac's clients and collaborations include Nexus Studios, Animschool, Premise Entertainment,The Thinklab, Spirou, and Disney+. He has also published articles in specialized character design magazines and worked for more than ten years as a UX / UI designer for important innovation projects at Microsoft. Isaac has been an INPRNT artist since 2021.
Tell us a bit about yourself.

Hi! I'm Isaac Jadraque, a freelance character designer based in Madrid. I work mainly on animation and advertising projects. For three years I have been teaching character design at a university specialized in animation and videogames.
What is the main medium, content, and/or themes that are frequently present in your work?
In my personal projects, I don't like to limit myself by choosing themes or specific characters. In fact, I really enjoy using chance and random briefs that take me to different places. I also like to make fan art from time to time as an exercise in stylization of already known characters.
What have been some critical moments or challenges in your career/work that have shifted your perspective creatively?
When I decided to quit my comfortable job as a UX designer to dedicate full time to designing characters. I have always been very clear that I wanted to dedicate myself to something creative, but it has taken me many years to focus on what I am really passionate about. Working as a freelance artist is really a personal and professional challenge. You have to be very disciplined and love what you do and be alert to not miss opportunities.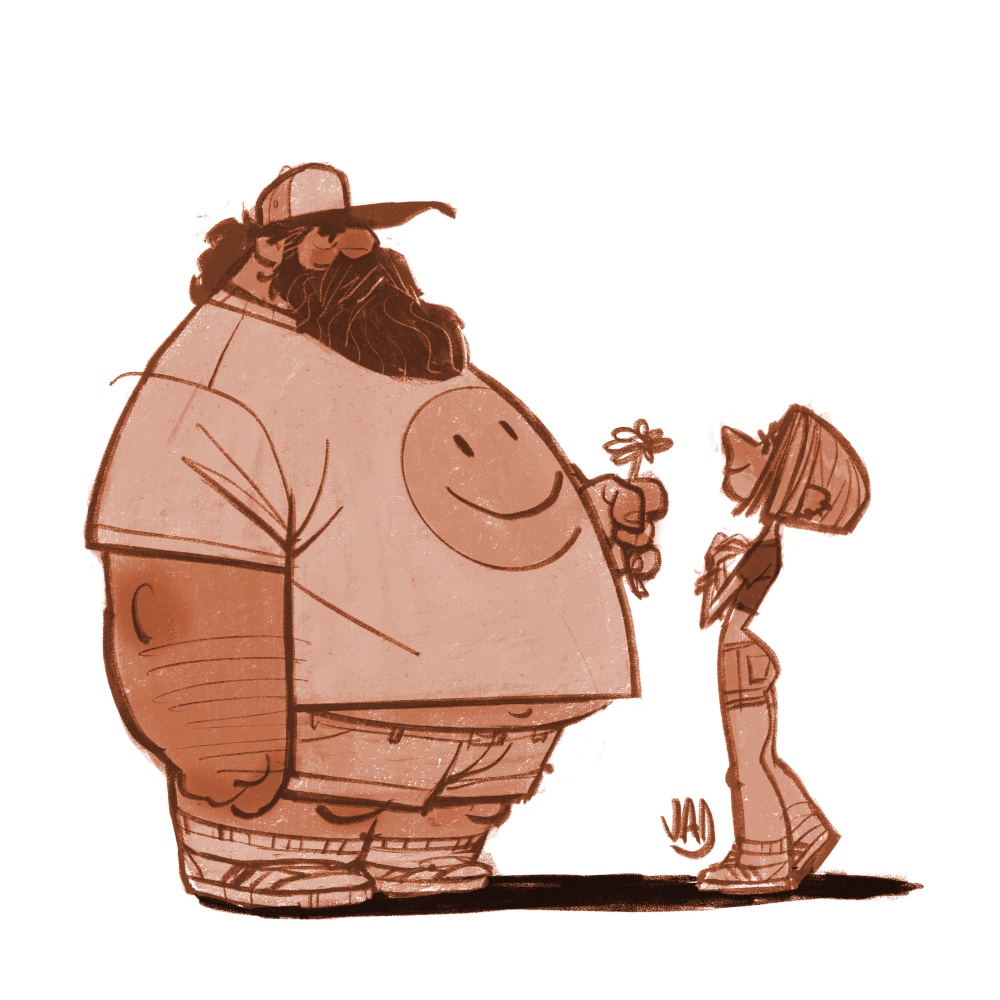 Keeping a balance with social media can be challenging for artists. What is your approach to social media, online community, and promoting your work?
In my case it has been essential. Since 2018, I have dedicated a lot of time and effort to promoting my work and strengthening my personal brand. At first it can be frustrating because it is very difficult to get visibility, but you have to be patient and consistent. Social media can be a great tool if you know how to use and manage it. You have to set limits.
On the other hand, social networks allow us to meet great artists and people who can contribute a lot personally and professionally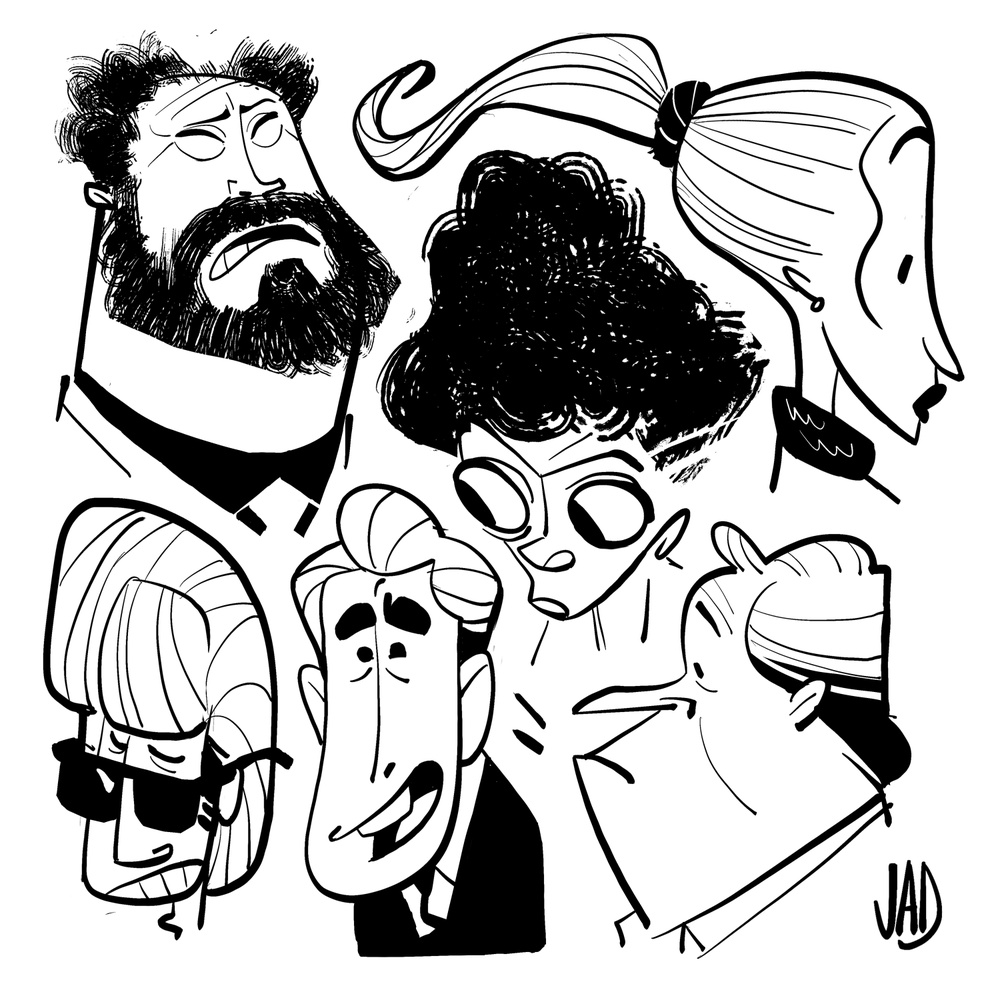 How do you get motivated or inspired to push past creative blocks?

The important thing is not to stop. There are so many things you can do until the ideas come to you. Life drawing, photography or just going for a walk and doing different things.

Creativity is not a friend of routine. You have to walk roads that you have not walked before (literally) and approach different themes and styles. I try to keep my eyes wide open and pay close attention to people and what surrounds me.
Inspiration is everywhere and doesn't come if you don't look for it.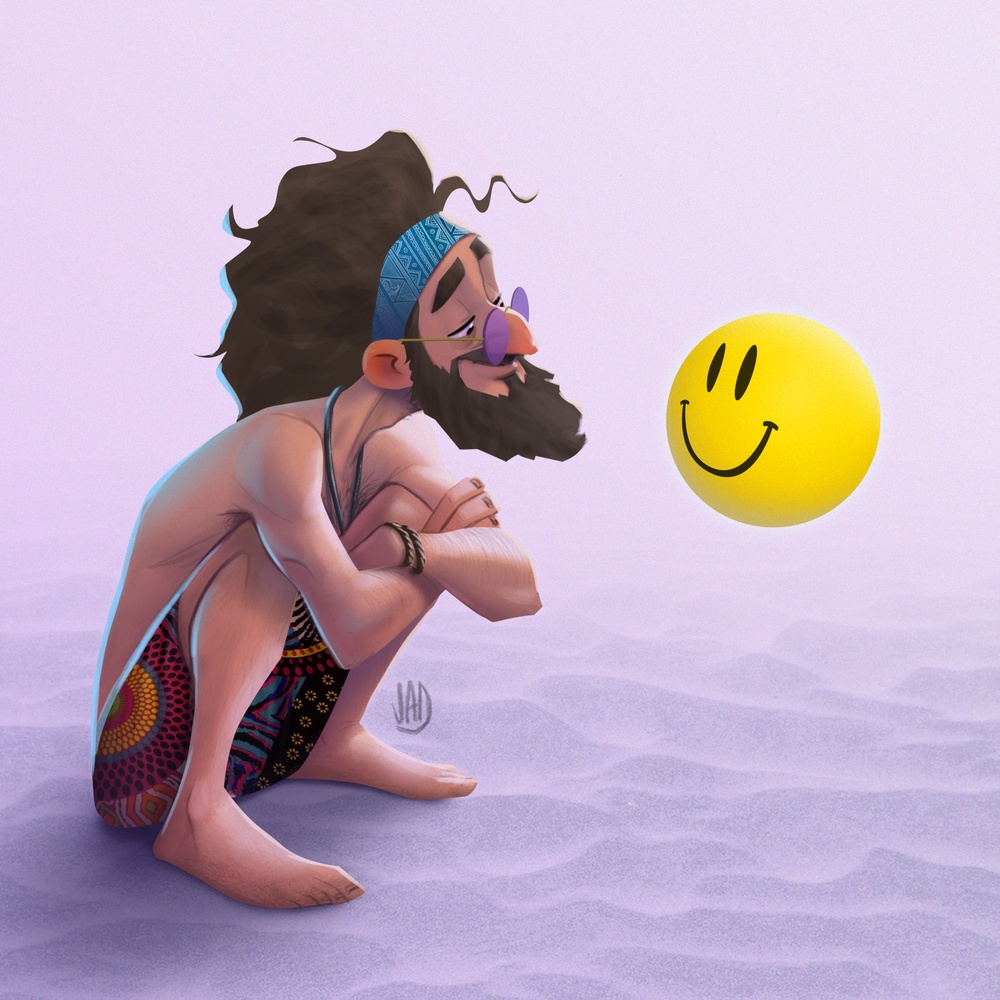 Who are artists or people who have influenced you?
Too many! Some consciously and others subconsciously. Mike Mignola, Uderzo, Dave Guertin, Borja Montoro, Robert Valley and sculptors like Andrea Blasich or Ken Melton. And, of course, I also had great teachers and mentors, who have opened my mind and have helped me focus professionally, and I will always be grateful for it.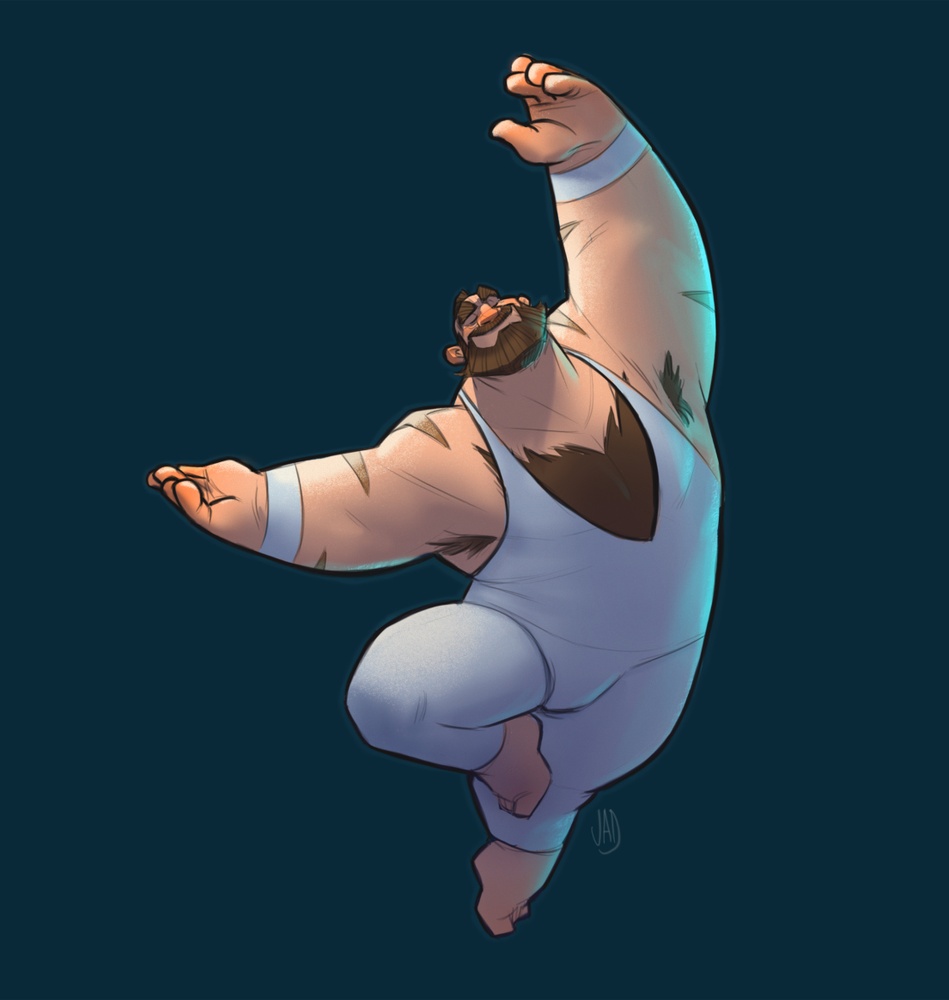 What's next for you?

Keep working and enjoy what I do. Many technological changes come and everything moves very fast around us, but it is convenient and necessary to stop to think about what we really want to do as artists and enjoy the process.